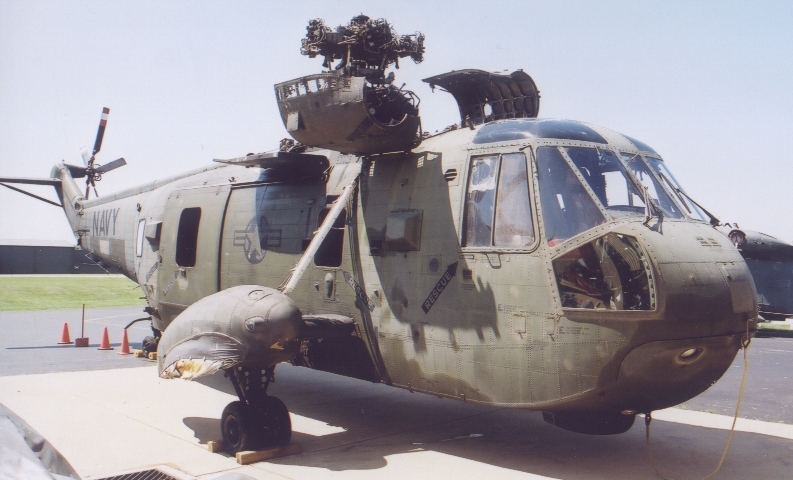 Date Taken
July 1, 2000, midnight
Submitted
Nov. 29, 2000, 8:26 p.m.
Last Updated
July 16, 2019, 12:51 a.m.
Owner
United States Navy, American Helicopter Museum and Education Center
Category
Military helicopters (U.S.)
Horizontal
Front quarter view
Interior/Exterior
Exterior view
Single/Multiple
Single aircraft shown
Static/Moving
Aircraft is not operating
Intrument Panel
Instrument panel not shown
Close-Up Detail
Entire helicopter shown
Notes
American Helicopter Museum, Brandywine Airport
In/Out of Service
Yes, helicopter is still in service
Base Location
United States : Pennsylvania : Westchester : Brandywine Airport
Notes
Helicopter was used in Vietnam by HC-7 for combat SAR. After the war, the aircraft was transferred to reserve SAR Squadron HC-9 out of North Island. The helicopter was retired in 1989 after HCS-5 got the HH-60Hs.