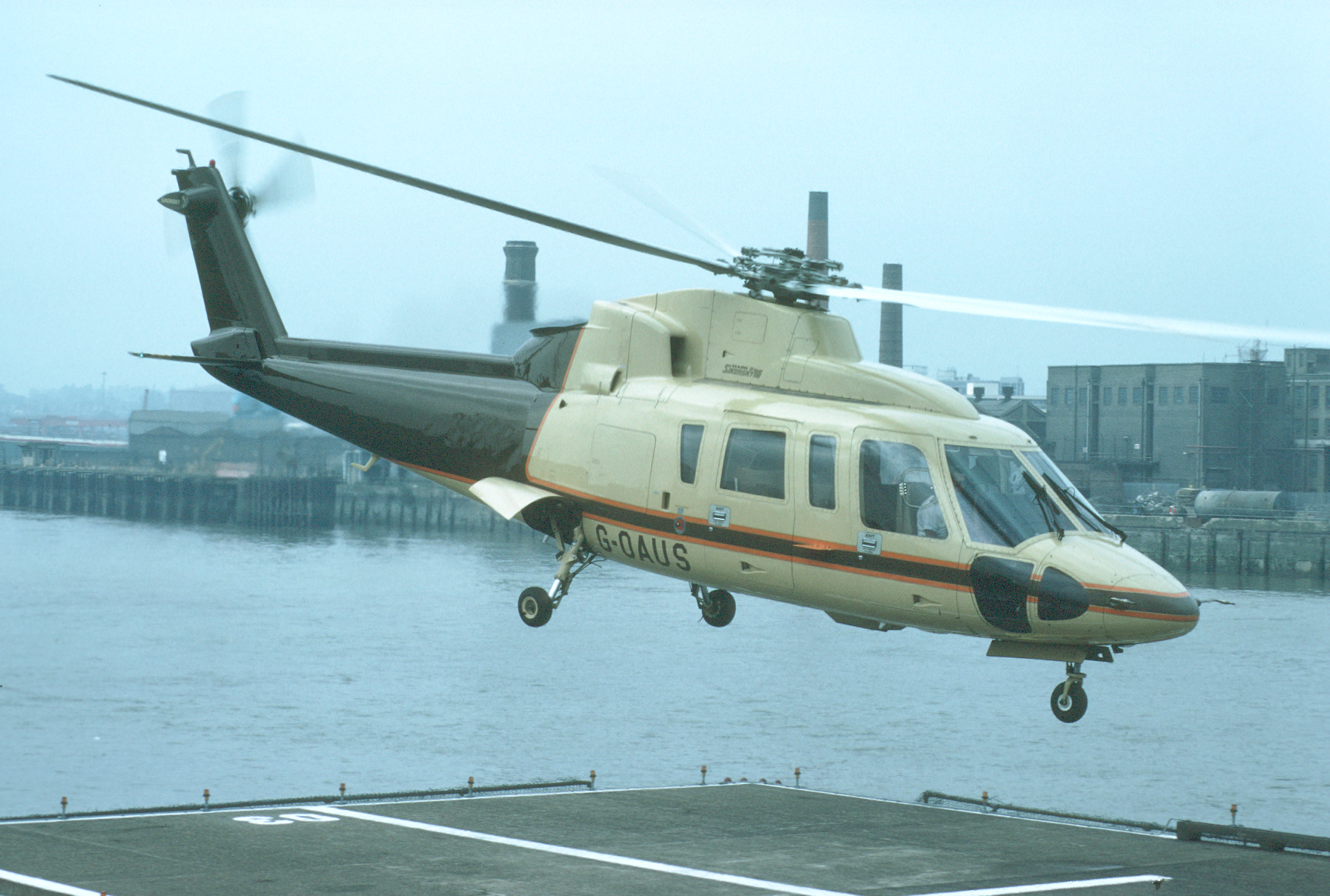 Date Taken
Aug. 8, 1987, midnight
Submitted
Dec. 26, 2000, 12:27 p.m.
Last Updated
July 16, 2019, 12:51 a.m.
Owner
Ashton Upthorpe Stud & Farms Ltd.
Category
Company/corporation
Photographer
Oscar Bernardi
Horizontal
Front quarter view
Interior/Exterior
Exterior view
Single/Multiple
Single aircraft shown
Static/Moving
Aircraft is operating
Intrument Panel
Instrument panel not shown
Close-Up Detail
Entire helicopter shown
Notes
Battersea heliport, London UK.
In/Out of Service
Yes, helicopter is still in service
Notes
Helicopter now owned by Darley Stud Management Ltd. Also owned by Godolphin Racing (Sheik Mohammed bin Rashid al Maktoum, Dubai Crown Prince and UAE Defence Minister). The aircraft has since been repainted silver & burgundy along with sister aircraft G-BOYF.