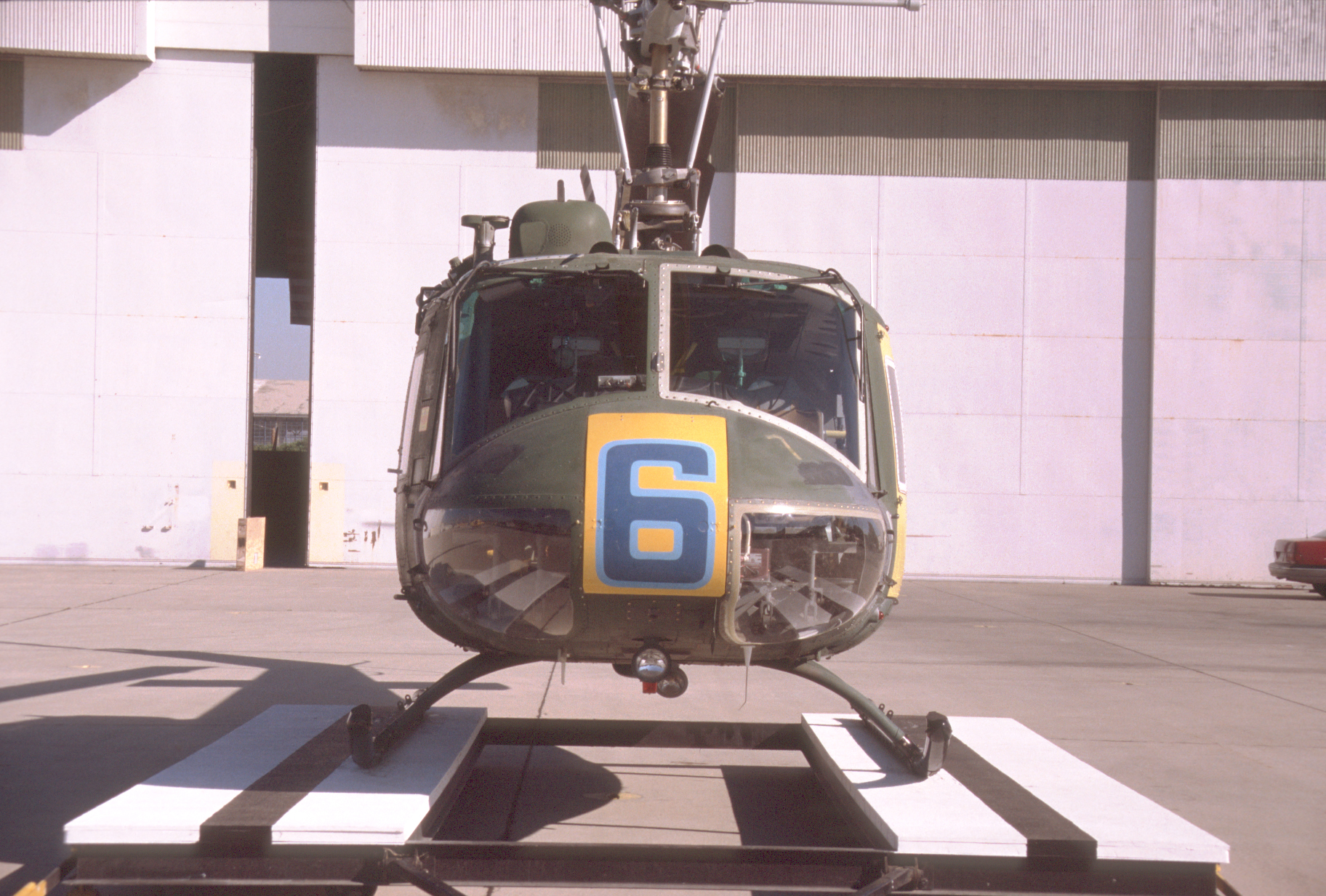 Date Taken
Jan. 1, 2000, midnight
Submitted
Dec. 27, 2000, 3:05 a.m.
Last Updated
July 16, 2019, 12:51 a.m.
Owner
Ventura County Sheriffs Department
Category
Law enforcement / police helicopters (U.S.)
Interior/Exterior
Exterior view
Single/Multiple
Single aircraft shown
Static/Moving
Aircraft is not operating
Intrument Panel
Instrument panel not shown
Close-Up Detail
Entire helicopter shown
Notes
Camarillo Airport, Fall 2000.
In/Out of Service
Yes, helicopter is still in service
Base Location
United States : California : Camarillo
Notes
Ex-USAF. VCSO crew members refer to this aircraft as "Frankenstein". The JetRanger in a similar paint scheme (Copter 2) is referred to as "The Son of Frankenstein".