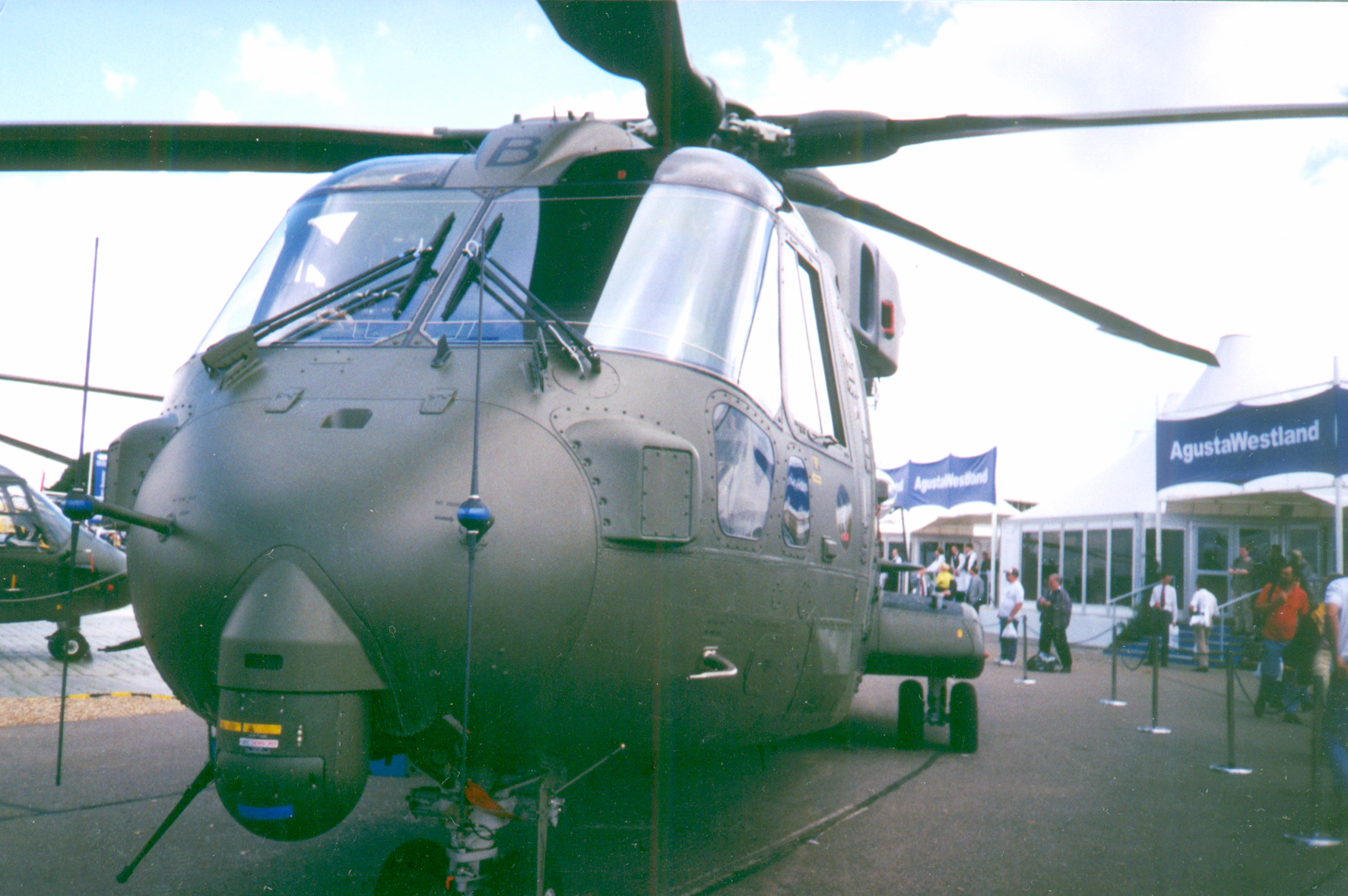 Submitted
Dec. 28, 2000, 1:34 a.m.
Last Updated
Sept. 3, 2019, 1:16 a.m.
Owner
Royal Air Force, Agusta-Westland (EH Industries)
Category
Military helicopters (non-U.S.)
Photographer
Ian Vincent Frain
Interior/Exterior
Exterior view
Single/Multiple
Single aircraft shown
Static/Moving
Aircraft is not operating
Intrument Panel
Instrument panel not shown
Close-Up Detail
Entire helicopter shown
Military Unit
28 Squadron
In/Out of Service
Yes, helicopter is still in service
Notes
Battlefield support helicopter. 28 Squadron reformed after deactivation in 1997 because it was the only RAF unit in Hong Kong before the handover. The squadron spent most of its time stationed abroad since World War II.