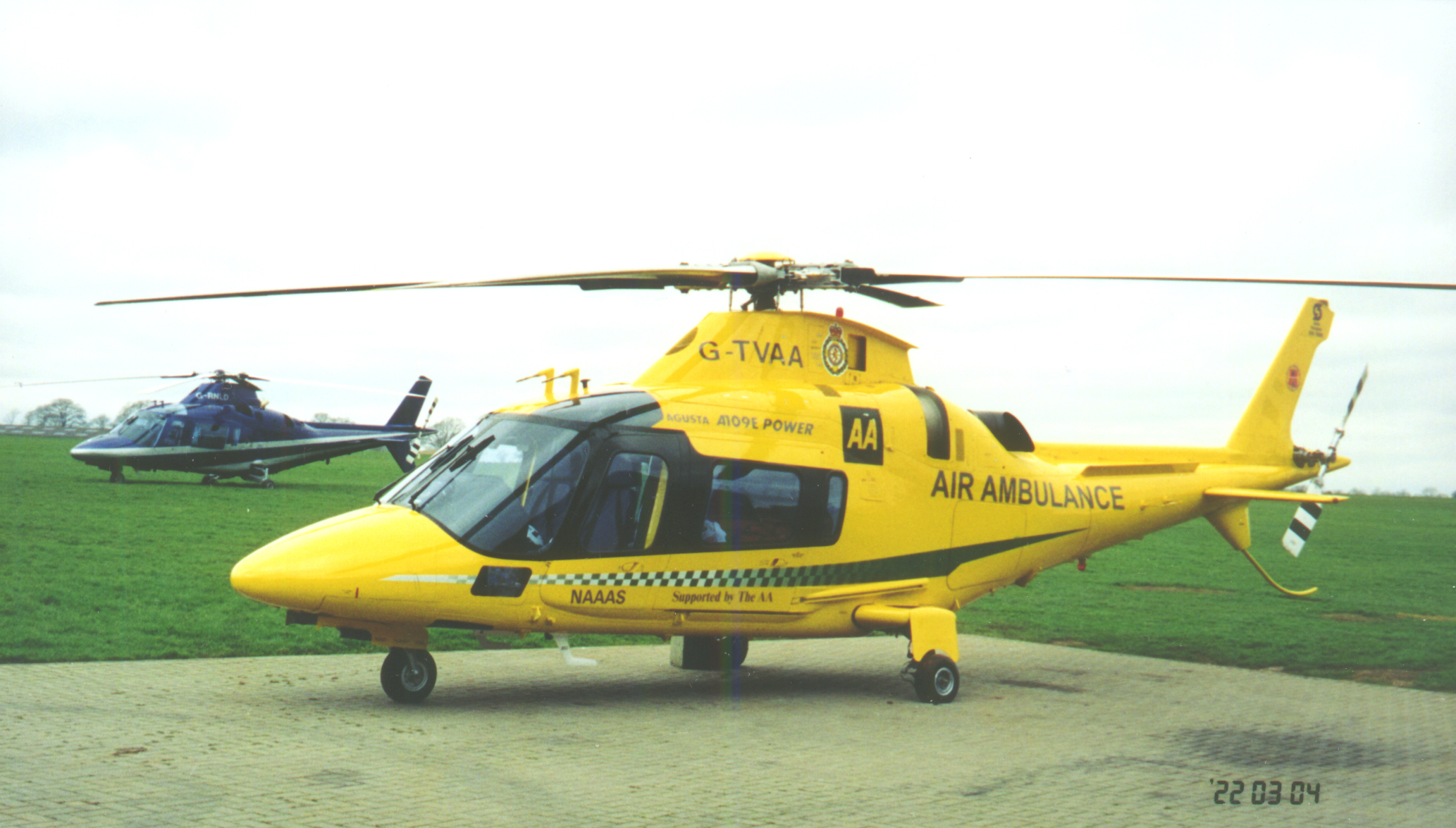 Submitted
Dec. 28, 2000, 2:05 a.m.
Last Updated
Sept. 3, 2019, 1:16 a.m.
Category
Air medical helicopters
Photographer
Stephen Mitchell
Horizontal
Front quarter view
Interior/Exterior
Exterior view
Single/Multiple
Single aircraft shown
Static/Moving
Aircraft is not operating
Intrument Panel
Instrument panel not shown
Close-Up Detail
Entire helicopter shown
In/Out of Service
Yes, helicopter is still in service
Notes
G-TVAA was the Thames Valley Air Ambulance until Dec 2000, when collective link failure caused it to crash land. No one was badly hurt, however the aircraft was written off. Thames Valley now use an almost identical A109 G-TVAC.