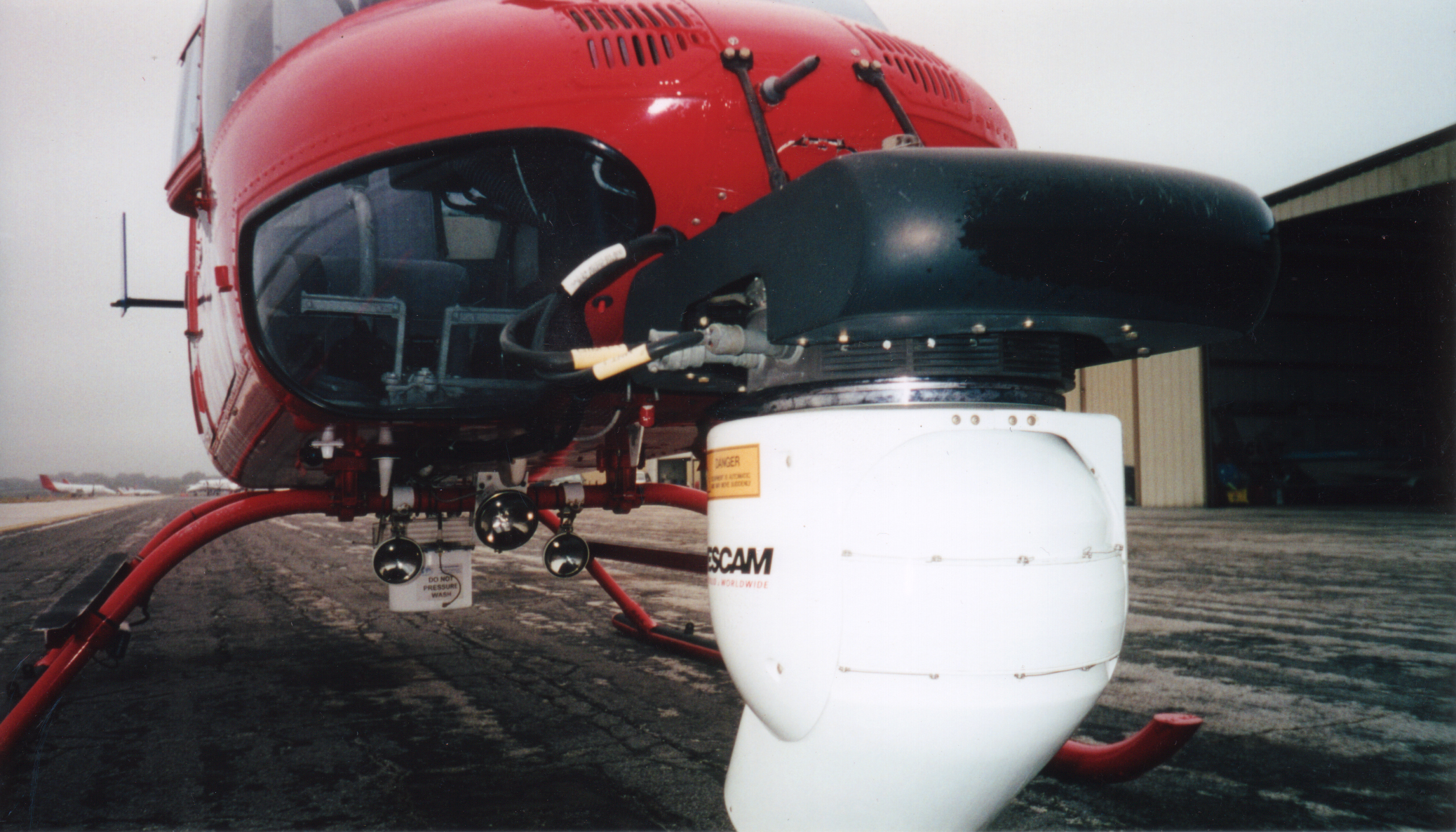 Submitted
Oct. 7, 2001, 4:08 p.m.
Last Updated
Sept. 3, 2019, 1:16 a.m.
Owner
WKMG-TV, Universal Air Service (FL)
Category
Television station/news/ENG helicopters
Photographer
George Arana
Interior/Exterior
Exterior view
Single/Multiple
Single aircraft shown
Static/Moving
Aircraft is not operating
Intrument Panel
Instrument panel not shown
Close-Up Detail
Area of detail shown
Notes
Wescam camera system shown.
Tail Number
N60TV, N1430C
In/Out of Service
Yes, helicopter is still in service
Base Location
United States : Florida : Orlando : Orlando Executive Airport
Notes
Previously operated by the Orange County Sheriffs Office.