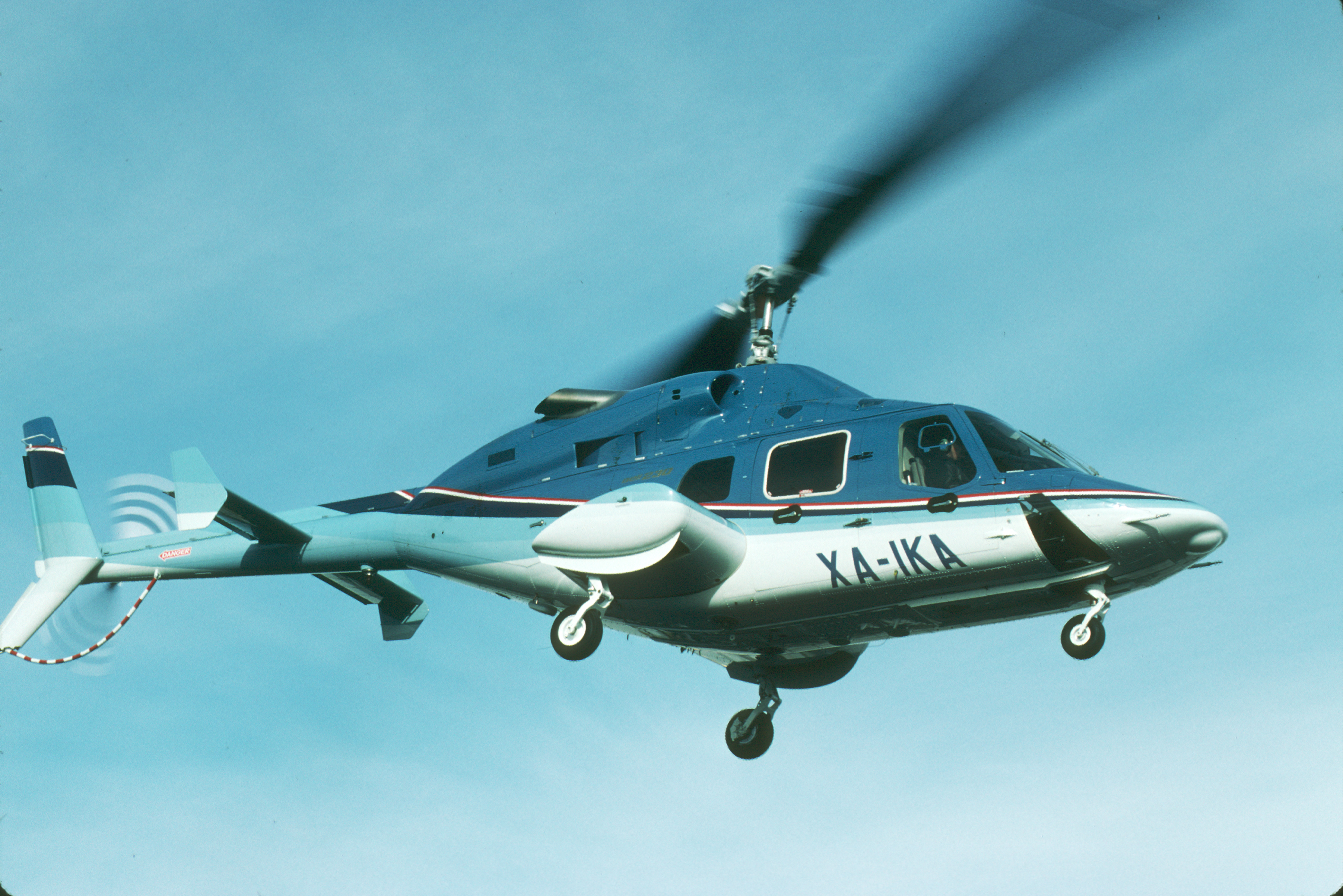 Event
HAI Heli-Expo (2000 / Las Vegas)
Submitted
Nov. 8, 2001, 10:29 p.m.
Last Updated
Sept. 3, 2019, 1:16 a.m.
Owner
Servicio Aeros del Centro
Category
Helicopter operators (incl. Flight Instruction)
Photographer
Oscar Bernardi
Horizontal
Front quarter view
Interior/Exterior
Exterior view
Single/Multiple
Single aircraft shown
Static/Moving
Aircraft is operating
Intrument Panel
Instrument panel not shown
Close-Up Detail
Entire helicopter shown
Tail Number
XA-IKA, N41144
In/Out of Service
Yes, helicopter is still in service
Notes
This aircraft is now registered as N14UH and is now operated by the University of Mississippi Medical Center Air Care. Aircraft is now on skids for increased fuel range to increase IFR capabilities.