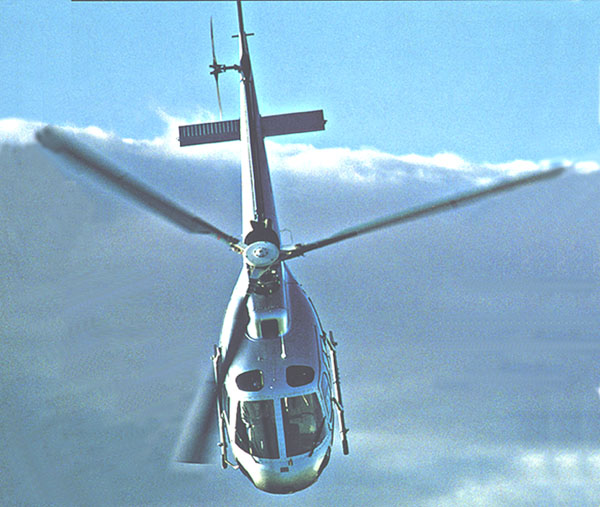 Submitted
Sept. 4, 1998, 10 p.m.
Last Updated
Sept. 3, 2019, 1:16 a.m.
Owner
Australian Broadcasting Corporation
Category
Television station/news/ENG helicopters
Interior/Exterior
Exterior view
Single/Multiple
Single aircraft shown
Static/Moving
Aircraft is operating
Intrument Panel
Instrument panel not shown
Close-Up Detail
Entire helicopter shown
In/Out of Service
Yes, helicopter is still in service
Base Location
Australia : Victoria : Melbourne
Notes
Fitted with dual sliding doors. Helicopter previously based in Gore Hill.