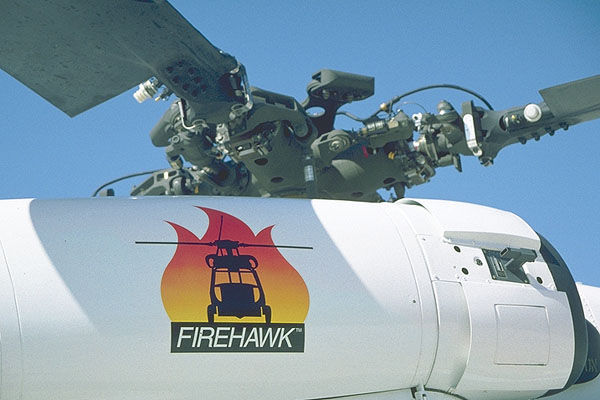 Submitted
Sept. 25, 1998, 10 p.m.
Last Updated
Sept. 3, 2019, 1:16 a.m.
Owner
Los Angeles County Fire Department, Sikorsky Helicopter Corporation
Category
Firefighting helicopters
Horizontal
Not applicable
Interior/Exterior
Exterior view
Single/Multiple
Single aircraft shown
Static/Moving
Aircraft is not operating
Intrument Panel
Instrument panel not shown
Close-Up Detail
Area of detail shown
In/Out of Service
Yes, helicopter is still in service
Base Location
United States
Notes
This aircraft was in service for 1 year with the Los Angeles County Fire as a demonstrator. The department later added several Firehawks to their fleet.