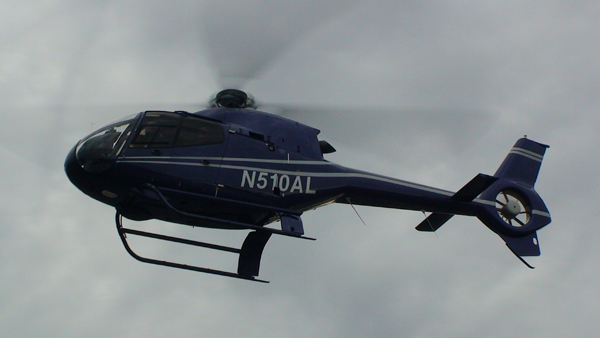 Date Taken
Feb. 21, 2009, midnight
Event
HAI Heli-Expo (2009 / Anaheim)
Submitted
Feb. 25, 2009, 10:19 p.m.
Last Updated
July 16, 2019, 12:51 a.m.
Location
United States : Utah : Salt Lake City
Category
Helicopter manufacturers
Photographer
Elliott Alper
Horizontal
Front quarter view
Interior/Exterior
Exterior view
Single/Multiple
Single aircraft shown
Static/Moving
Aircraft is operating
Intrument Panel
Instrument panel not shown
Close-Up Detail
Entire helicopter shown
Notes
The photo was taken in the Anaheim Stadium parking lot giving prospective buyers rides in the helicopter around the Anaheim area. The helicopter was quiet when the photo was taken.
In/Out of Service
Unknown if helicopter is in service
Base Location
United States : Utah : Salt Lake City
Notes
THE FENESTRON TAILROTOR MAKES IT LOOK GREAT TO FLY