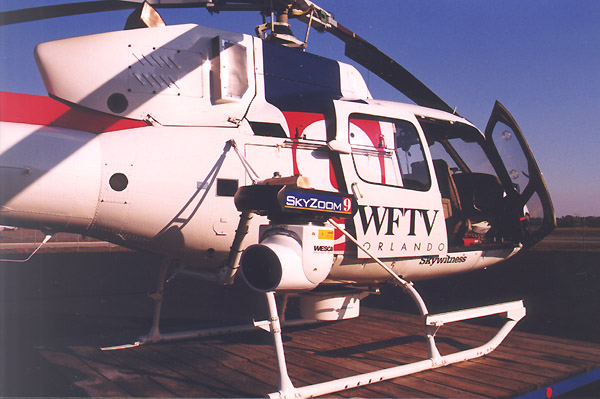 Submitted
March 23, 1999, 10 p.m.
Last Updated
Sept. 3, 2019, 1:16 a.m.
Owner
WFTV-TV, Helicopters Inc.
Category
Television station/news/ENG helicopters
Photographer
Stacy Howell
Horizontal
Rear quarter view
Interior/Exterior
Exterior view
Single/Multiple
Single aircraft shown
Static/Moving
Aircraft is not operating
Intrument Panel
Instrument panel not shown
Close-Up Detail
Entire helicopter shown
Tail Number
N90Q, JA9881, N89065
In/Out of Service
Yes, helicopter is still in service
Base Location
United States : Florida : Orlando : Orlando Executive Airport
Notes
Soloy/Rolls-Royce 250-C30M engine conversion. Helicopter sold to Alex Air, Hawaii.